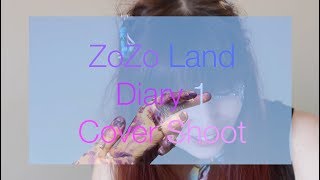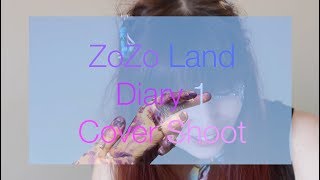 Hello! After releasing my debut single 'I Won't Leave Your Bed Tonight' on the 18th October I decided to put together wee snippets and...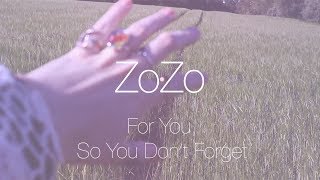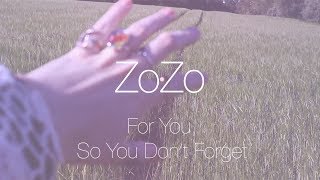 For You, So You Don't Forget
A little Visual Diary of my days in Catalunya, Spain in April this year. Featuring My PaPa and his Smile. This is close to me - I'll...